The best customer experiences are built with PrestaHero
Our customer service and engagement platform is powerful and flexible, and scales to meet the needs of any business. Besides providing the high quality modules and themes, both free and premium, PrestaHero also offers support services including:
Installing module/theme
Module or theme setup is perfect for those that don't want the hassle of installing everything. Or maybe you are new to PrestaShop and it is a little intimidating. Either way, sit back, relax and let us take care of this chore.
Note:
On each product detail page, you can see detail in a tab for "Installation". If you want our staffs support you to install and set up the module/theme into your PrestaShop website, please click on "Contact support team" link above "Add to cart" button.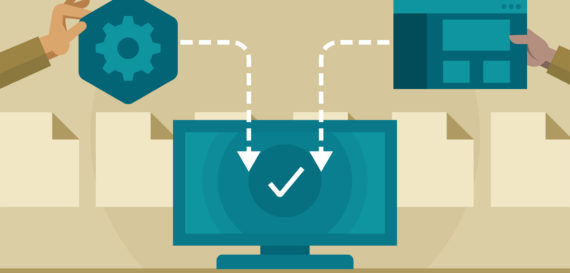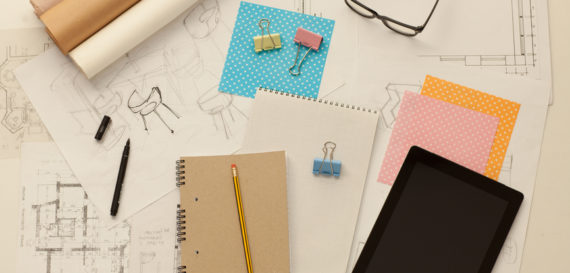 Customization service
Want to customize our theme or module to meet with your demand? If the tech makes you nervous, or you just don't have the time, let us help.
Building new function for your website
If you need to build some specific features for your PrestaShop online store, our developers are ready to assist. Please send a message to us so we can discuss thoroughly about your requirement.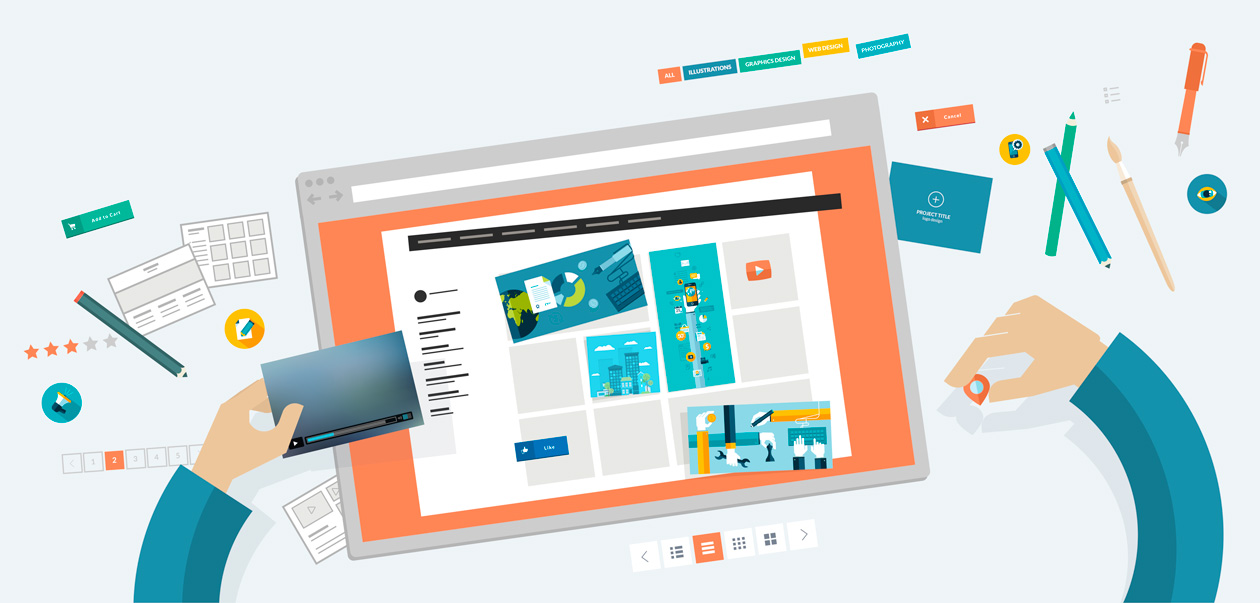 To have more detail information about PrestaHero support service, please contact us.