Danh mục bài đăng
Tìm trong blog
Latest posts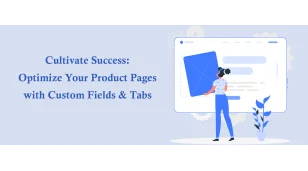 25 views
0 Liked
Boost sales with PrestaShop product customization. Learn why custom fields & tabs are vital for product page...
Bài đăng phổ biến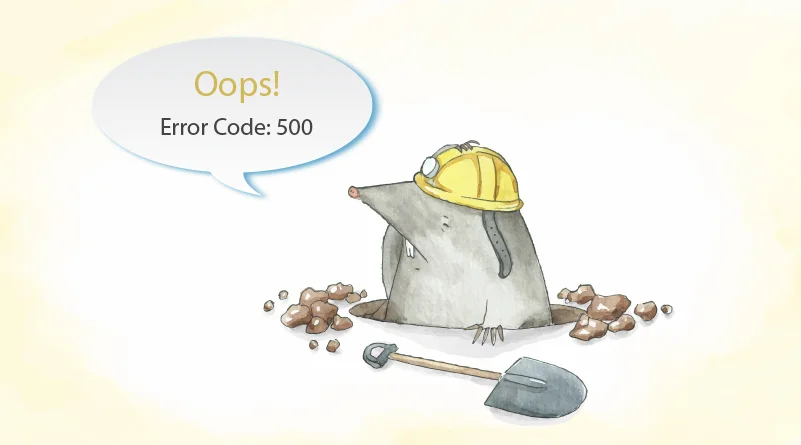 7253 lượt xem
2 bình luận
1
Đã thích
"500 Internal Server Error" or plain "Internal Server Error" is popular when installing and using any web platform....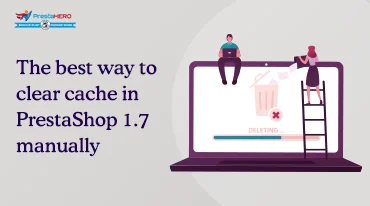 6733 lượt xem
1
Đã thích
A cache is a temporary storage area used by websites, browsers, and apps to make them load faster. A cache can be...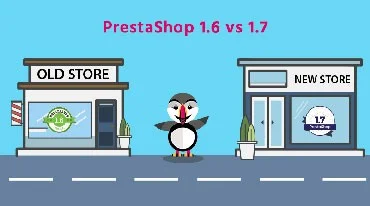 6576 lượt xem
1
Đã thích
In this article, we will look at the differences between PrestaShop 1.6 and PrestaShop 1.7 in order to figure out...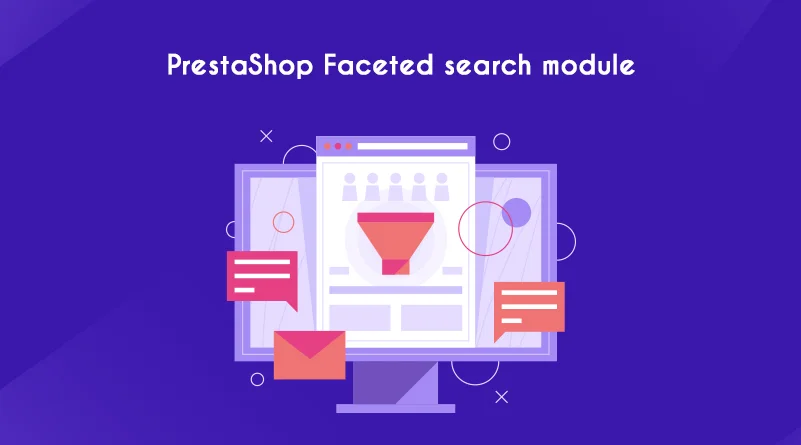 5773 lượt xem
0
Đã thích
If you've got a PrestaShop online store with a large product catalog, you already realize you need to make sure your...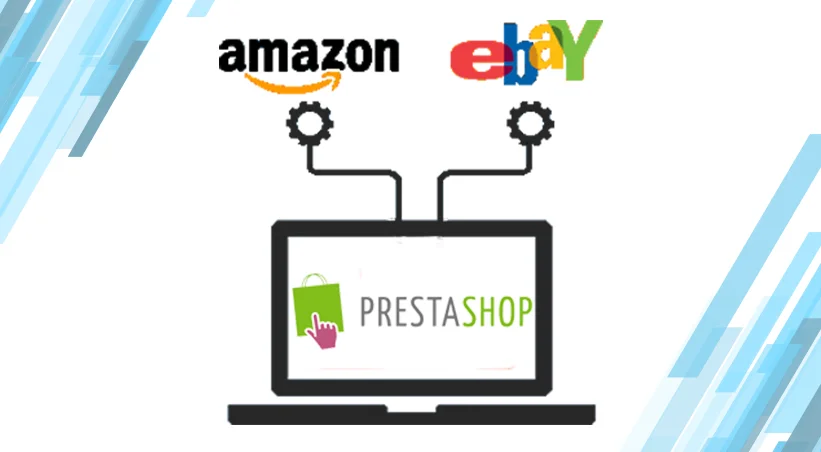 5236 lượt xem
0
Đã thích
Amazon and eBay are the undisputed goliaths of online business, drawing a huge number of monthly clients and...
Bài đăng nổi bật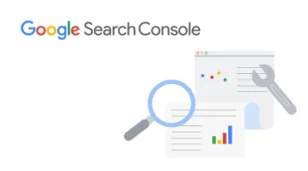 20 lượt
0
Đã thích
Enjoy a 20% discount on all PrestaShop modules from September 25th to September 30th, 2023.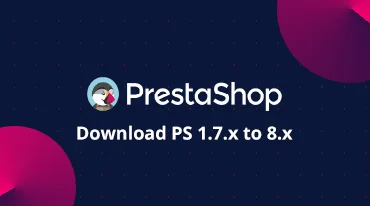 557 lượt
0
Đã thích
All PrestaShop versions are available for download here (from 1.7 to 8.1). Select the best one for your website now!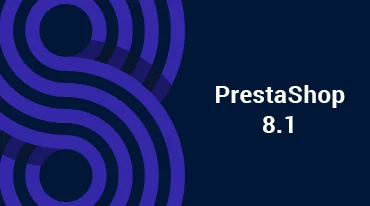 496 lượt
0
Đã thích
Experience a groundbreaking transformation in the world of e-commerce with PrestaShop 8.1. This highly anticipated...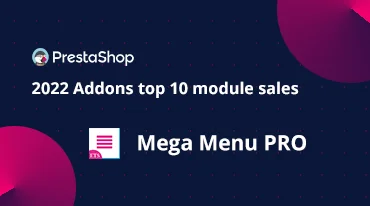 579 lượt
1 bình luận
0
Đã thích
It is with great pleasure that I write this blog to announce some fascinating news. Our module Mega Menu PRO achieved...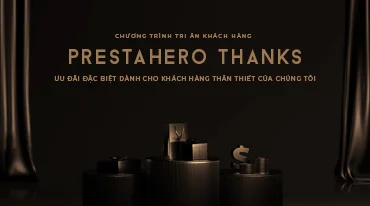 1018 lượt
1
Đã thích
Bất ngờ ở bên trong!